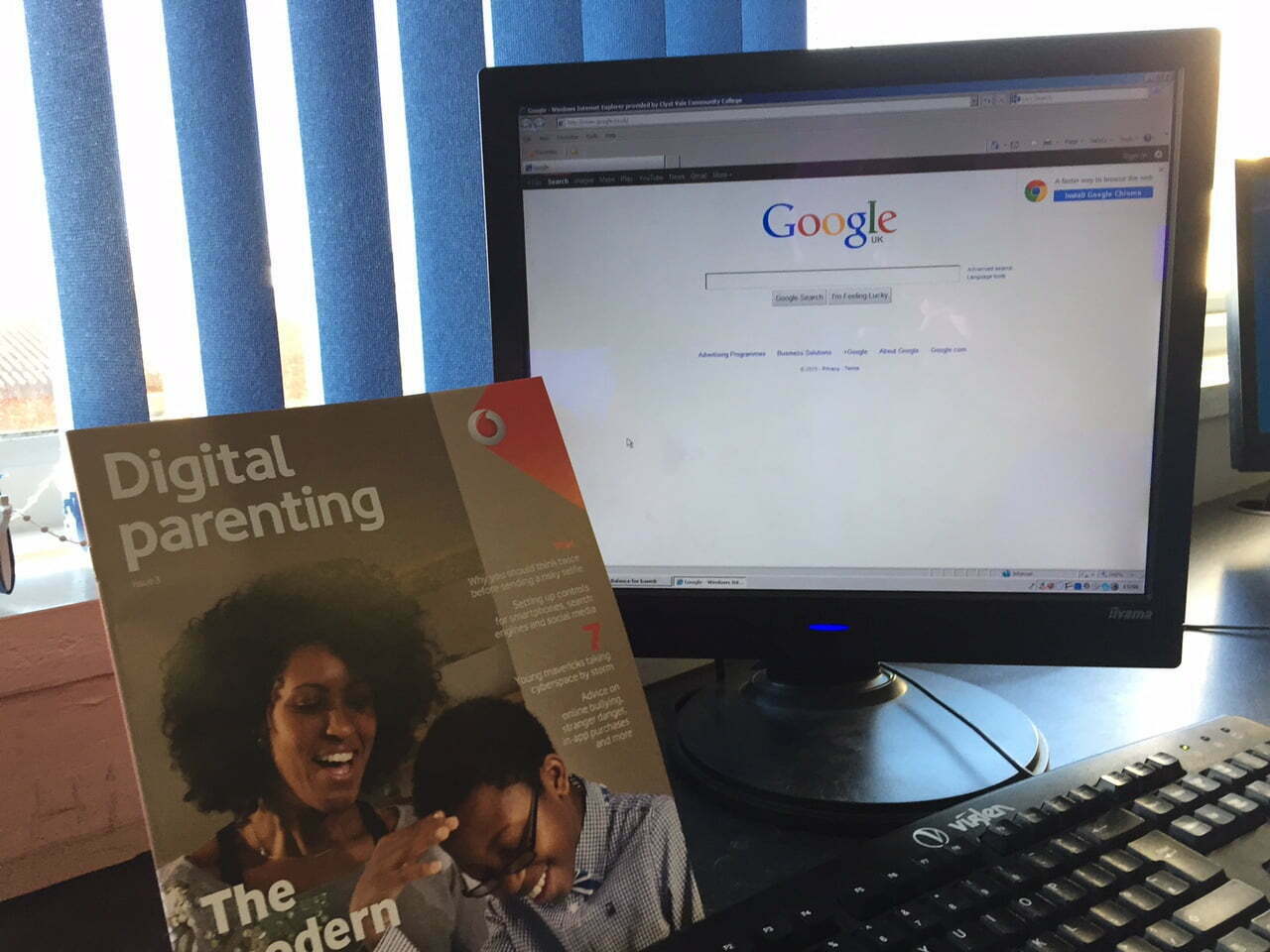 Clyst Vale, like many schools, is keen to support and promote Internet Safety Day. February 10th is Internet Safety Day, and parents should have received a copy of "Digital Parenting" (see picture) by pupil post. It contains a whole range of short articles and advice, and is well worth a read. A BBC survey suggests that over half of 11-16 year olds have "done something risky" or anti-social on-line. Three-quarters have experienced or seen on-line bullying. One in seven have posted or sent images of themselves that their parents would not approve of.
There is no doubt that the pace of technological change means that children are growing up in a world which their parents did not, and many of the articles in Digital Parenting reflect this: the differences between the generations in using the internet, how to set boundaries, how to cope with cyberbullying, how to make social networking safer, and more. However, the key messages about safety have not changed, just the methods. "Stranger Danger" is reinforced regularly by parents and schools; it's just that the stranger is now more likely to be on the internet. Bullying is wrong, whether it's face to face or from the on-line safety of one's bedroom.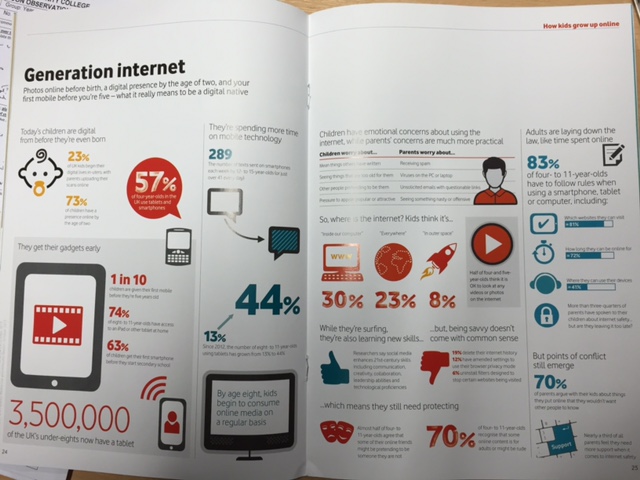 Within Clyst Vale, any of these themes are being reinforced in special assemblies and in ICT lessons this week, and we will be offering a parents' information evening in a few weeks' time.