Y7 Rugby Boys Triumph over St Luke's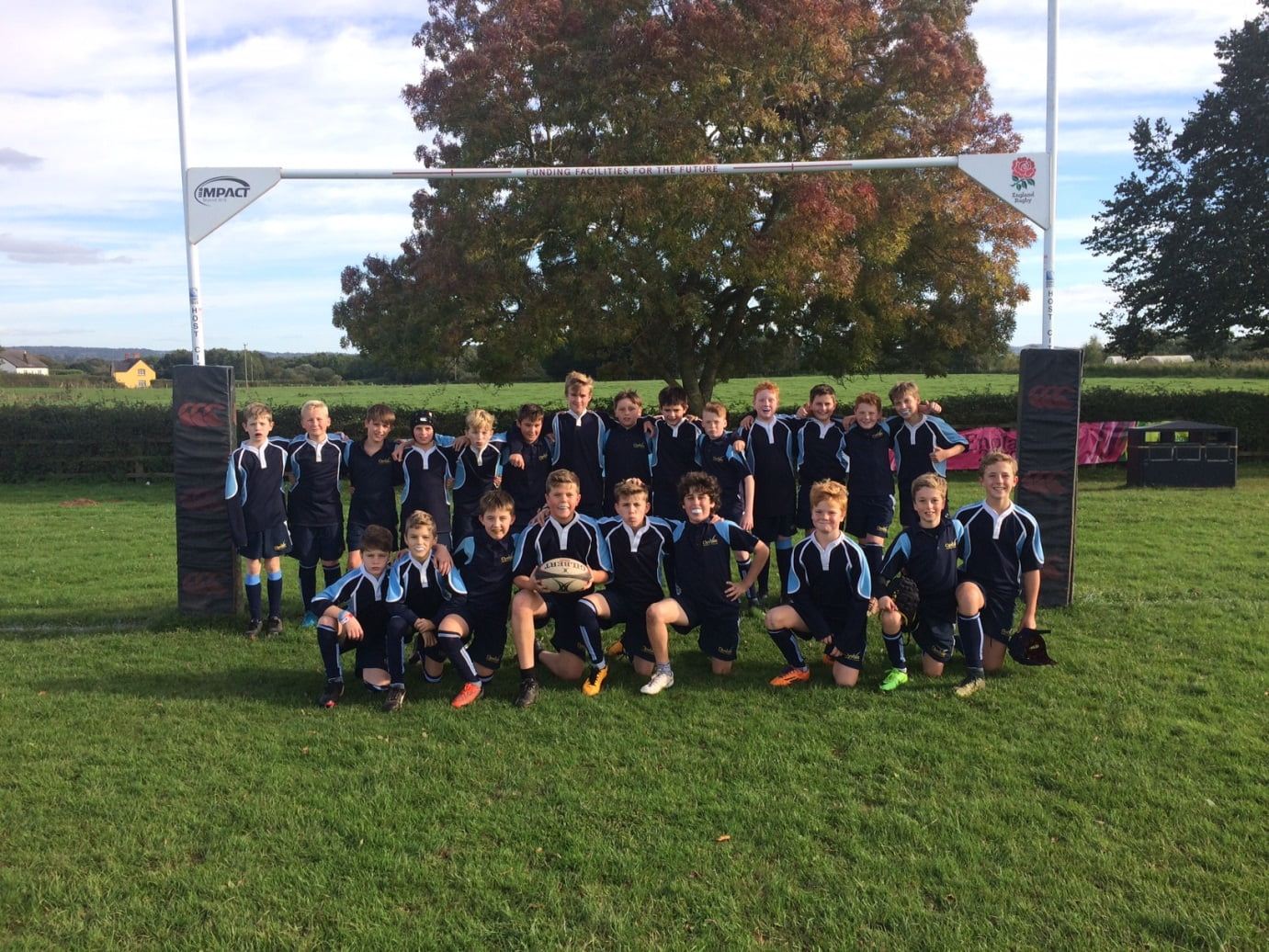 Year 7 Boys
CVCC 45-35 St Luke's
A highly entertaining game was played on Thursday evening in the sunshine at CVCC, when the Year 7 lads ran out narrow winners, with a superb squad of 23 players! With a lot of rotation of players during the game, the boys were superb in their attitude and look like they are forming a strong side. This was their second game, after the defeat to King's, Ottery a couple of weeks ago and their next fixture is against Blundell's School on Wednesday.
Year 7/8 Boys:
CVCC 'A' 5-12 CVCC 'B'
With King's Ottery unable to fulfil the Year 8 fixture on Wednesday evening, the decision was made to use the time as a training session with a contact game between nearly 40 players! The hour used was brilliant, with the boys working hard and learning parts of the game which they may not have known before. Men of the match for both sides were Cameron Bowers Barker at scrum half and Josh Worlin in the centre. Well done lads!
Mr Pearce
Teacher of PE