Top Marks for Exams Team!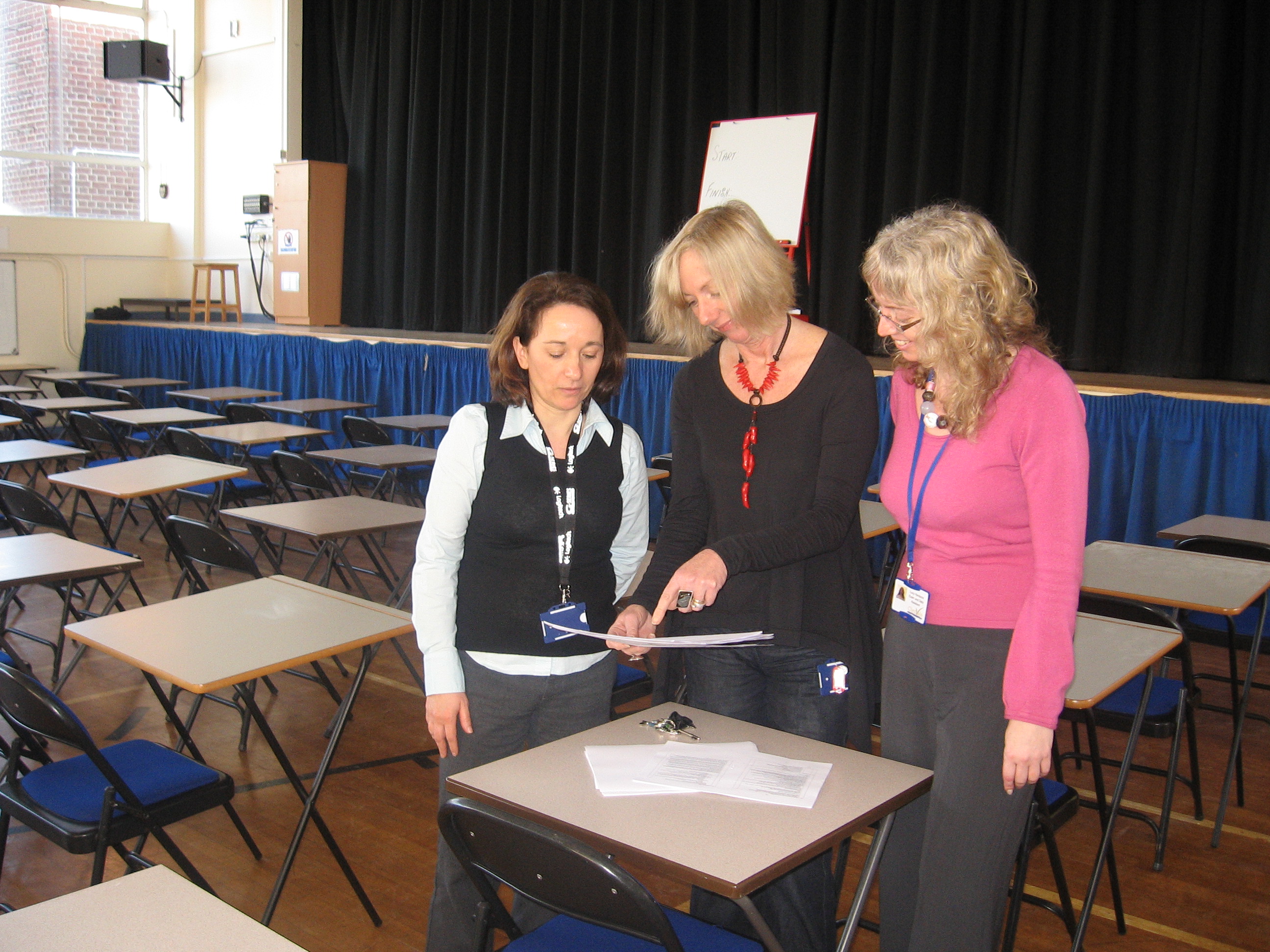 Clyst Vale's exams are organised and run by Ms Amanda Jones (Exams Officer), her assistant Miss Lucy Hardacre (who has recently taken over from Mrs Cathy Sharkey) and an extensive team of invigilators.
We were delighted to receive a letter from the Joint Council for Qualifications (JCQ) stating that '…the procedures and administration of the examinations observed at your centre for some years now have been consistently in line with the requirements of the JCQ. We would therefore like to congratulate your Examinations Office and those involved in examination administration at your centre for their work to support and maintain high standards. The integrity with which public examinations are administered in centres helps to support public confidence in the qualifications which candidates achieve."
Clearly it is important for students to know that our systems are fair and correct, and a great reassurance to parents, staff and Governors.