Former Student's African Adventure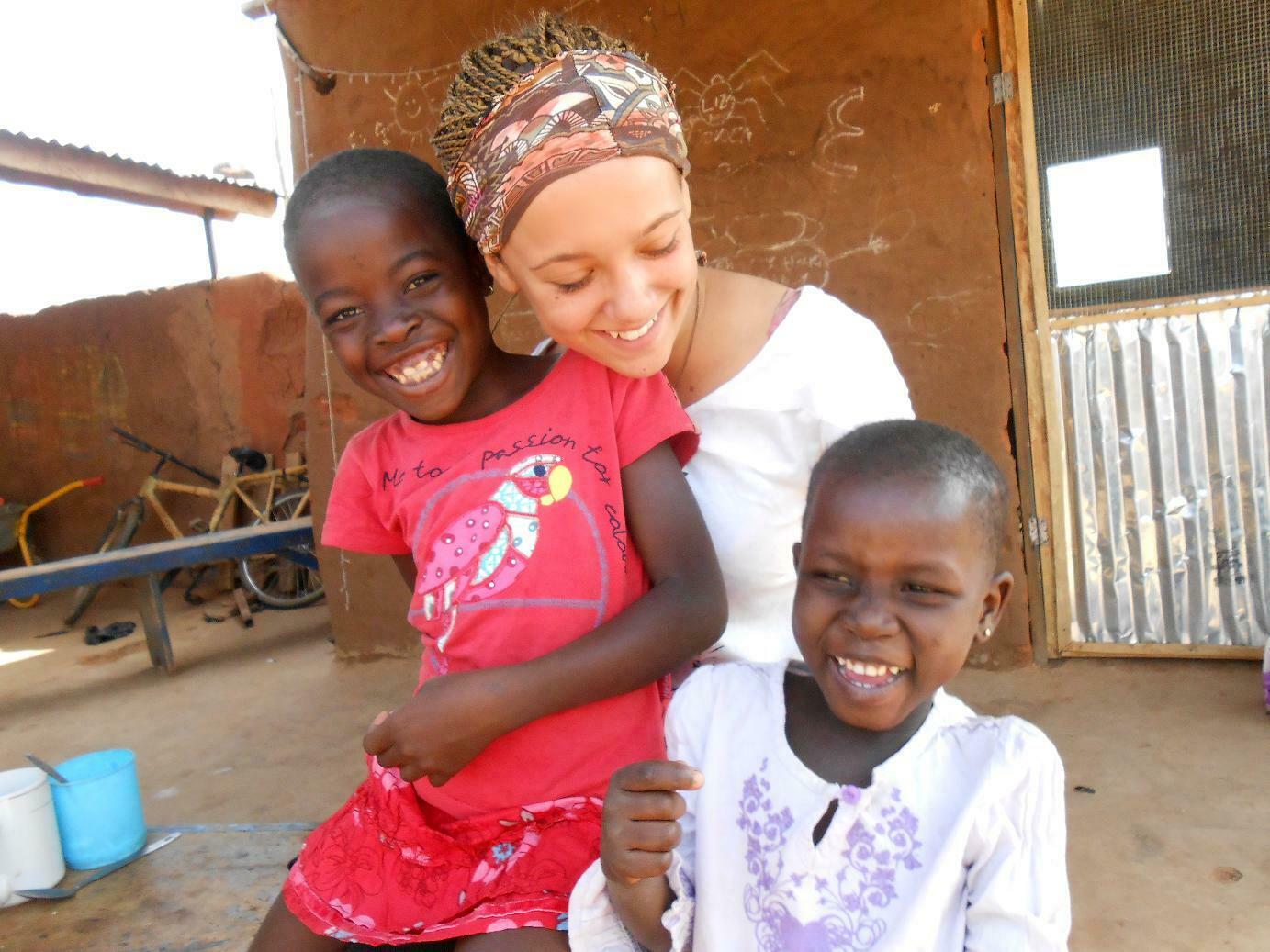 One of our former students, Abbie Phillips, has recently returned following four months' teaching in Tinguri, a village in the Northern Region of Ghana. She has sent us photographs and the following brief account of her stay:
"My class had 45 children of which only three spoke English but we would do activities every couple of weeks with the whole school of over 130 children between three of us. My class ranged from ages 4-9 years and in abilities from unable to recognise letters and numbers at the age of 9 to some who were able to do maths sums such as 12 x 7 at the age of 5! There was one little girl who if given the opportunity I know would do incredibly well as she is amazingly bright, but chances are will have little chance of doing more than getting married and having children."
Abbie took History, Government and Politics and General Studies with us and has now set her sights on studying International Relations at Nottingham University. She is hoping to eventually return to Africa and work there.
{gallery}departments/Governmentpol/ghana{/gallery}