Y10s get a taste for Post 16 …and popcorn!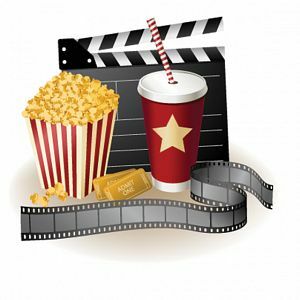 On Monday 19th October Y10 students and their parents were invited to the Post 16 block for an afterschool screening of the film The Lord of the Flies. It was a great way for English sets one and two to complete their study of the novel for this half term and get a feel for what Post -16 life will be like in a few years' time.
The novel charts the spiral from civilisation to savagery of a group of public schoolboys who have crash-landed on a deserted Pacific island. The central theme is that innate savagery lies in the breast of all humans whether they are adults or children. The author, William Golding, believed that rules and social conventions only act as a thin veneer of respectability which is quickly stripped back when humans are threatened.
The screening also allowed students to find their inner Alan Sugar and raise funds for their trip to Borneo in 2017 by selling popcorn and soft drinks to the audience.
This will be the first of many experiences that help bring the new GCSEs to life for many of our students in Y10.
*******STOP PRESS********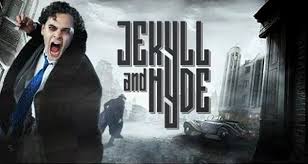 Y10 sets 1-6 will be studying their next novella 'The Strange Case of Dr Jekyll and Mr Hyde' when we come back after the half term break. As luck would have it, ITV have created a mini-series of the story that starts on Sunday night (25.10.15) at 6.30pm. Whilst the adverts suggest that the director has departed in some respects from the original, it might be a good way in to the study of the book and help parents feel a little more refreshed in terms of their knowledge of the themes and characters.