Clyst Vale Stars in Corrie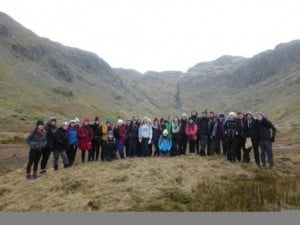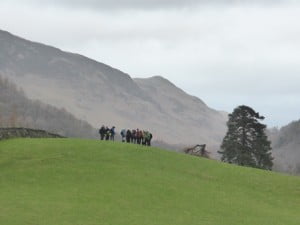 Sorry, not that Corrie. This corrie is a geological feature caused by glaciation – a scoop of rock scraped away, usually at the top of mountains and quite often with a lake or tarn. The Clyst Vale stars are, of course, our Year 12 geographers on the annual fieldwork visit to Blencathra in the Lake District.
They also got to jump on the Moraines!
Update – 3 February
Stunning day for Y12 geography students. Collecting river data in the Glenderaterra Beck. The water was rather cold!