Hearing Support says Goodbye to Judy Drew
Staff and students past and present gathered for a farewell lunch for Judy Drew. Judy was the first Hearing Support Assistant employed by the college when the Hearing Support Centre opened fourteen years ago. She is now returning to her native Canada.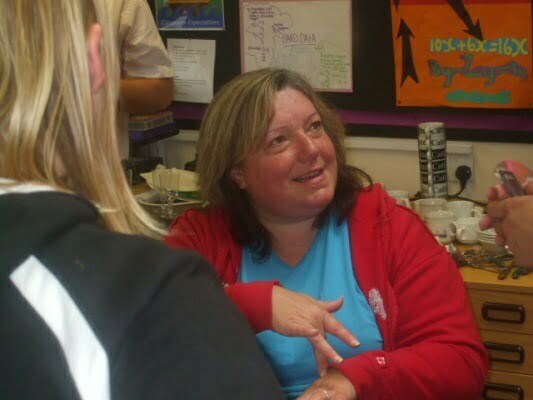 Many ex-students came to wish her well, some bringing their babies which were much admired. Ex-students attending the lunch have gone on to training or employment in jobs including veterinary nursing, a degree in Deaf Studies, catering qualifications, childcare and care for disabled young adults. Students who could not come due to work commitments e-mailed in their good wishes, and a book of photos, messages and memories was presented to Mrs Drew.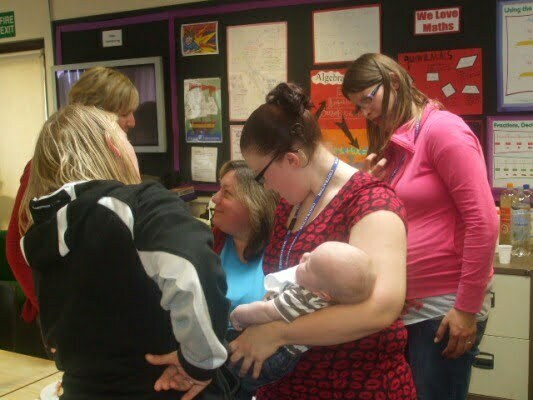 She will be greatly missed, but we wish her well in her new life, and will keep in touch.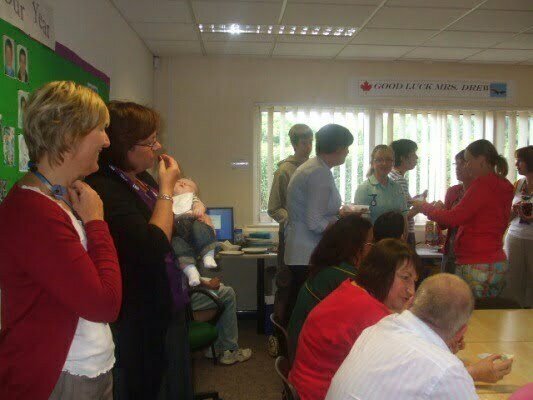 Head of Department, Kevin Fearon, said:
'Judy has been an asset to this department, and will be sorely missed. Our loss is Canada's gain.'