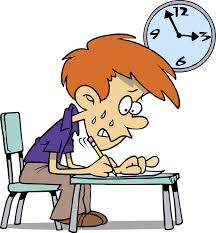 Autumn term Maths tests will all take place at the beginning of December.
Every year group has a termly test to assess progress. Students are expected to revise and practise for these.
The dates for the Autumn term tests are:
Year 7 – Mon 3rd December
Year 8 – Wed 5th December
Year 9 – Tue 4th December
Year 10 – Mon 3rd December
Year 11* – Thurs 13th December
Year 12 – 30th November
Year 13 – 3rd & 5th December
*The year 11 mock will be an actual exam paper which has been reduced in size to fit into the hour allocated.