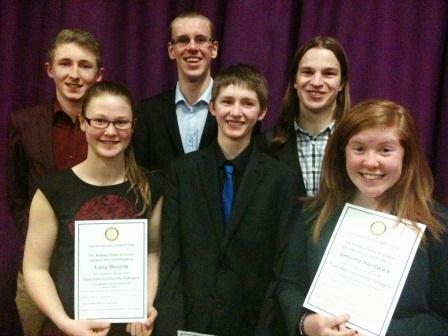 Last night saw the Exeter heat of the Rotary Youth Speaks competition, a national event that allows young people to promote something they feel passionate about. Clyst Vale entered two teams – Oli Self, Frazer Loveman and Jake Sullivan taking the topic of 'Should Apathy Matter'; Lucy Bourne, Toby Goodwin and Jemima Hardwick considering the question 'Does International Charity have a place in Today's Society'. After weeks of practice, everyone was excited but visibly nervous as we patiently waited our turn in the auditorium.
Four local schools and colleges took part in the event with a total of eight teams competing. All of the students did a fantastic job; the Rotarians themselves noted that the standard this year was incredibly high. As a member of the audience, it was wonderful to see young people (aged between 14 and 17) speaking with such eloquence and passion about incredibly complex and thought-provoking topics. Our teams were no exception. They showed real maturity both in their delivery of the speeches and in the way they interacted with students and staff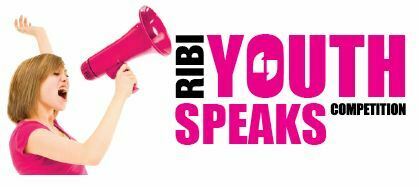 from the various schools – they were a credit to Clyst Vale.
Despite an excellent speech, the boys unfortunately didn't make it through. However, Lucy, Toby and Jemima did get through and will be competing in the District Final at the Exeter Golf and Country Club on 25th February. I hope that colleagues, parents and friends will come along, not only to support the Clyst Vale Team but to celebrate the talent of young people within the region.