Revision Podcasts for GCSE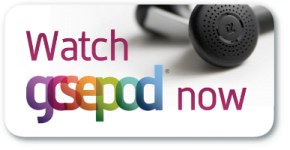 Clyst Vale has just subscribed to the online revision resource GCSEPod which provides revision materials in short downloadable files.
Year 11 are starting to use them this week and the system will be introduced to all GCSE students in September.
Students can stream the revision materials to computers, laptops and tablets or download them to their phones and use them anywhere.