Big Bang at Exeter University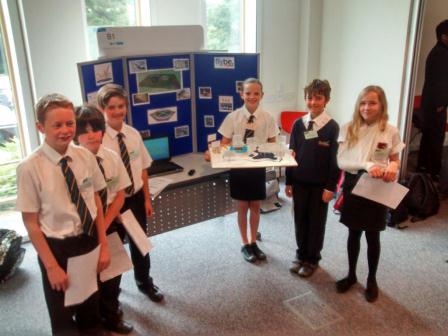 As part of STEM activities (Science, Technology, Engineering and Maths), Exeter University once again held the Big Bang, a festival to highlight and raise aspirations amongst students for careers in STEM related education and vocations.
One Clyst Vale group, competing as part of the "Go4SET" challenge, designed and created a new local environmentally friendly sports centre to support more individual sports and also rehabilitate service personnel in conjunction with Help 4 Heroes. This was supported by STEM ambassadors from Flybe who had also helped with the technology department to complete the project.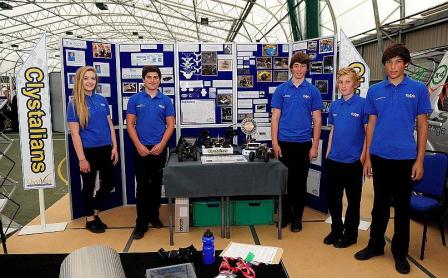 Another group worked in conjunction with the national Jaguar Land Rover 4×4 in Schools Challenge to showcase the project and their success earlier in the year when they won the national award, inspiring other schools' staff and students to sign up to the challenge.
A third group of students attended the event with Ms Knight, to look at Science and Technology in action.
This successful day was rewarding and inspiring for all who attended and in addition helped to support classroom activities and learning.