Newton College Masters Scholarship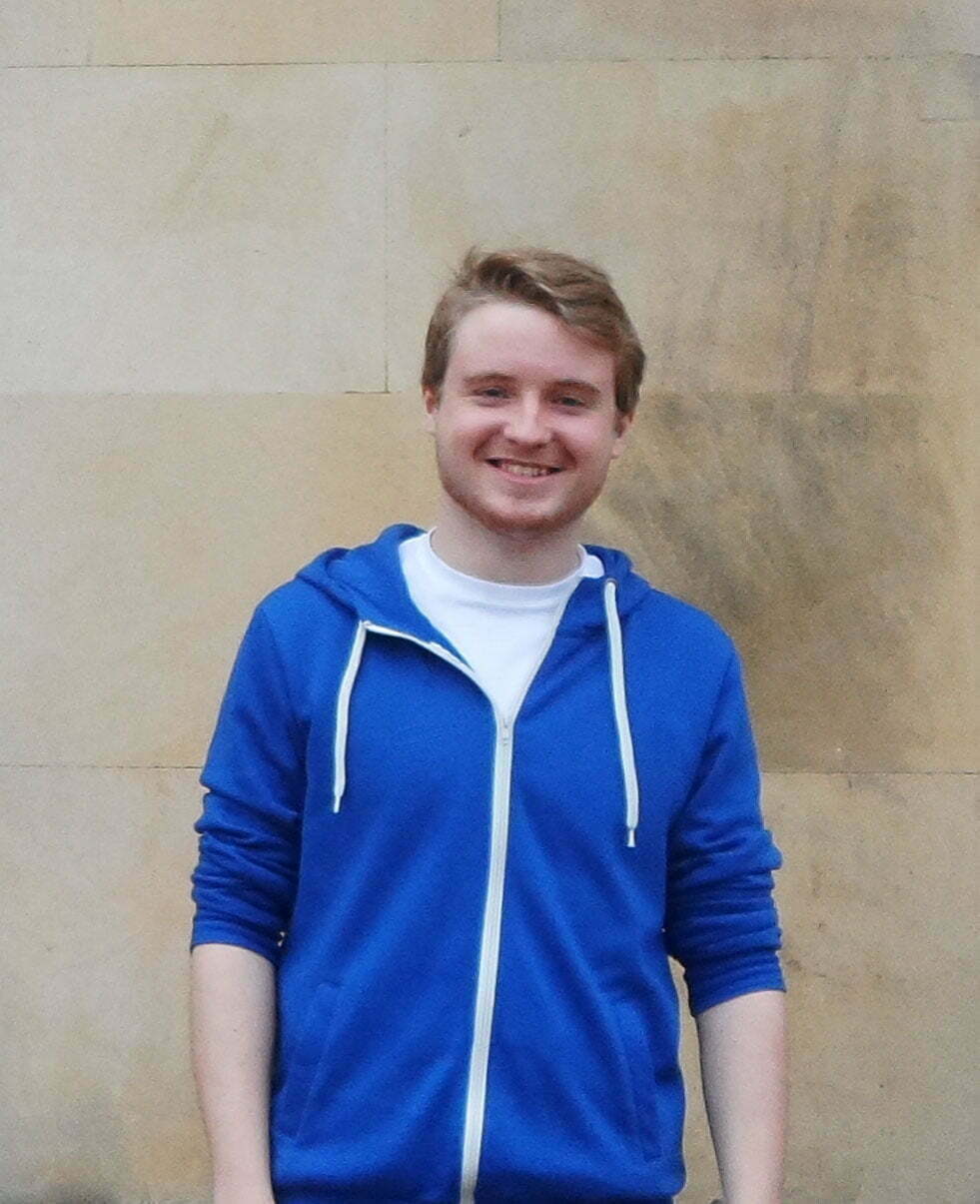 Former student Tom Chudley has been accepted to study for an MPhil in Polar Studies at Cambridge – staying at Downing College. He has also been awarded the Newton College Masters Studentship. This covers all of his tuition fees and living expenses whilst studying for his Masters degree, and is given to only 60 students out of all Masters students in the University of Cambridge per year, so it is highly competitive. This award is extremely prestigious and Tom has done incredibly well to have been awarded it.
Despite being busy with revision for his final exams at Cambridge University, Tom, and fellow Clyst Vale alumnus Joey Reiness (Natural Sciences Downing College) visited us on Friday 20th March. Joey and Tom talked to a group of 15 Year 12 Gifted and Talented Students about applying to Oxbridge. The current students were able to ask Tom and Joey about the application process and about studying at Cambridge.
Both Tom and Joey have been extremely supportive of our students in Post 16 and we are very grateful to them.