Students Attain L1 Rugby Refereeing Children Award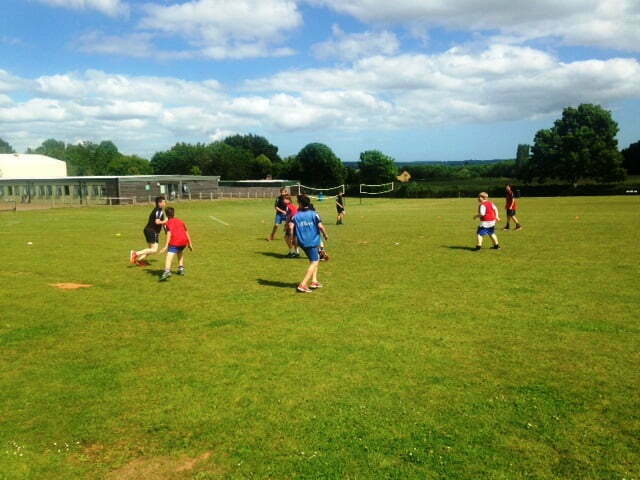 On Wednesday 3 June, 14 students from Years 9 and 10 gained the Level 1 RFU Refereeing Children award. The students took part in a workshop, based both in the classroom and on the field where they were asked to apply rules, confidence and contextual judgement to certain situations which may occur when officiating U13 fixtures.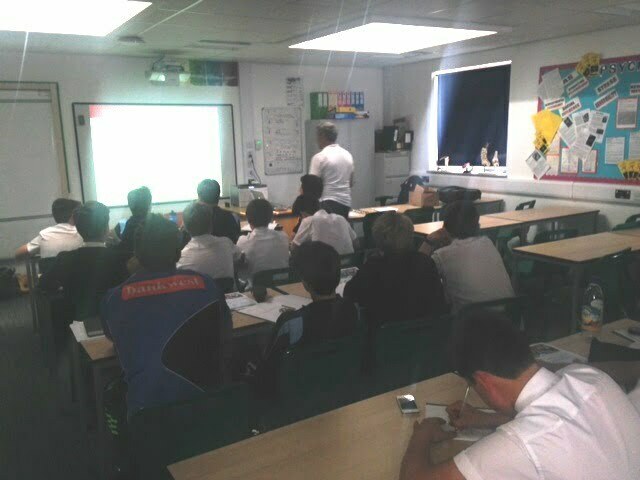 This qualification ensures that the students can officiate games both in school and at their external community clubs. The RFU coach commented that the maturity, motivation and respect shown by the students was first class. Their first round of games for assessment is officiating the Girls' Touch Rugby World Cup matches, starting on Monday 15 June, after their participation as players in the boys' version at lunchtimes this week.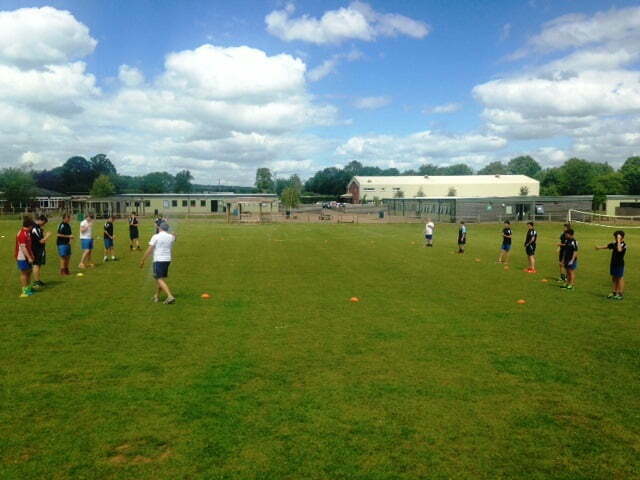 Well done to all the students who participated: Jack Vicary, Nathan Smeath, Nathan Elliott, Luke Boots-Hutchings, Reece Boots-Hutchings, Callum Cross, Sam Chambers, Kain Cole, Ryan Sowden, Reece Whittington, Tom Bradner, Paddy Gray, John Madams and Harry Thompson.