Extended Project Qualifications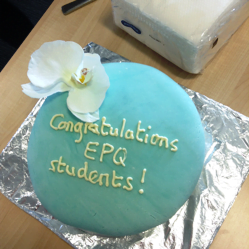 Students in Year 13 have worked very hard on a range of Extended Projects. This involves the selecting a subject for a long researched topic (around 5,000 words) and then presenting their findings to the group.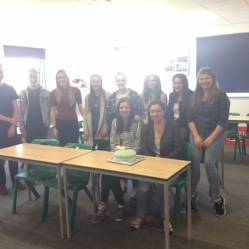 The work this year has been of a very high standard with some brilliant presentations. The students involved are Sophie Sheppard (Ancient Civilizations), Jack Mason (Urban Developments), Charlotte Milton (Ancient Philosophers), Beth Collins (US Electoral College System), Hazel Teasdale (Tsunami),  Emma House (Funding of the NHS), Holly O'Hara (Live Aid and Its Impact), Rebecca Self (Dementia), James Gove (Trump's Political Views), Laura Westaway (Medicine in the 19th Century), Eloise Atkins (Animation), Kellie Ayres (US Foreign Policy and Presidential Power), Molly Baker (Dementia Care), Laura Beedell (The Stuarts), Georgie Brimblecombe (Radiography), Ishbel MacKenzie (Water Problems in Mozambique) and Tom Blake (Economic Development).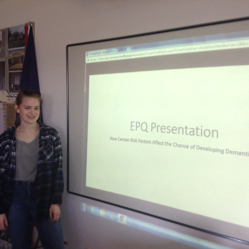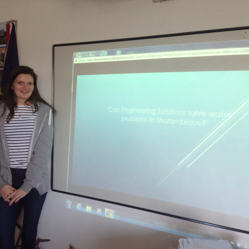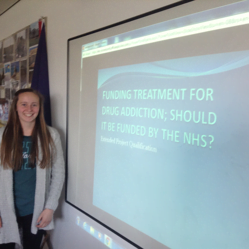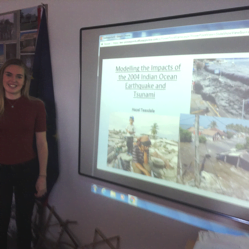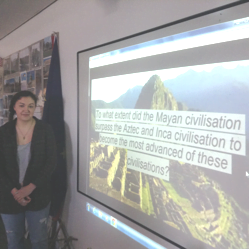 Mrs Padden