Emergency Childcare Provision (ECP)   
This is an offer of childcare for the children of key workers who are unable to find other childcare. So far, uptake has been quite limited in number, but we will continue the offer daily, Monday to Friday, for the foreseeable future. (It also introduces a new acronym, ECP, into the Clyst Vale lexicon).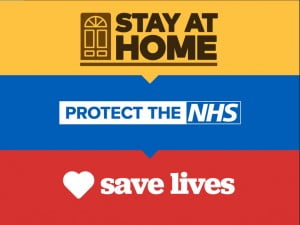 The limited uptake is in fact, a positive thing: it means that parents and carers of key workers and vulnerable children are managing to follow the Government's mantra of "Stay at Home – Protect the NHS – Save Lives". This is arguably easier in secondary education (where nationally uptake is lower than primary): many students can be left at home relatively safely.
 The Team, week 1
Thanks to the team of colleagues who volunteered last week, and the input of students who attended, we have rapidly built up the provision. With small numbers, it is relatively easy to find bespoke activities which meet individuals' interests. Although the base is in the computer room IT2, we are encouraging a much greater range of activities than being plugged in to a PC (although that is an option, depending on the student).
During term-time, the first couple of hours concentrates on doing the work set by teachers. The rest of the time focuses on activities. There are more breaks than in the normal school day.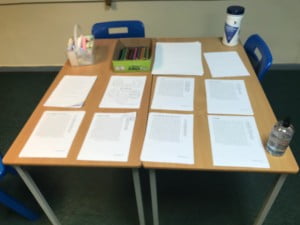 There is no uniform expected. And, for obvious reasons, we have relaxed the ban on smartphones. During the holiday period, the focus is much more on activities (in negotiation with students). Students are often proud of their key worker parents, but can be a little worried especially if their parent works in healthcare; the deliberately relaxed atmosphere means that students can talk informally if they wish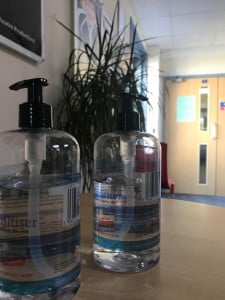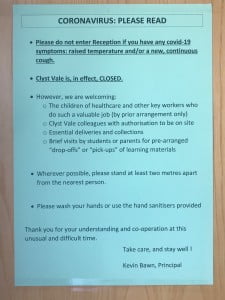 Hygiene is clearly a massive issue. We enforce social distancing rules of two metres, and there is easy access to soap and hot water, with hand sanitiser every few metres. Board games are played in gloves, and wiped down afterwards. We have shrunk the College to operate from one corridor in the Giraffe House, making it easier to clean "as you go" and at the end of the day.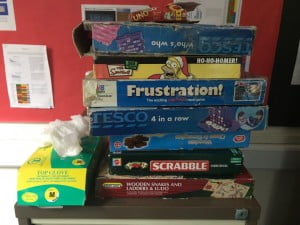 Although we have a skeleton staff on site, other colleagues are "on-call", and we have risk assessed ECP, especially in the event of a student falling ill.
It is likely that demand for ECP will increase when the Easter holiday is over, and we will introduce a firmer booking system from next week so that staff do not need to travel in if there are no students attending; we also intend to review the hours after discussion with key worker parents. Although the stated times at present are 08.30 drop-off and 17.00 pick-up, there is the flexibility to drop a little later and pick-up a little earlier; just let us know !