Government and Politics Trip to London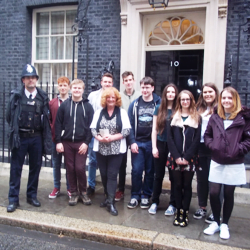 On 24th April a group of students from the Year 12 Government and Politics group went to London.
The group talked to a number of people including Lord Ashdown and Baroness Bonham Carter, and met Lord Dubs in Westminster Hall who gave them a tour of the House of Lords and then answered students questions for an hour. The students then met local MP Hugo Swire who had arranged tickets for the gallery of the House of Commons and a trip to Downing Street. They also visited the UK Supreme Court and the gallery of the House of Lords.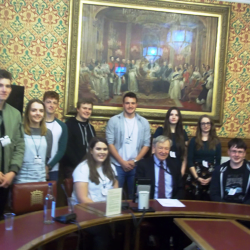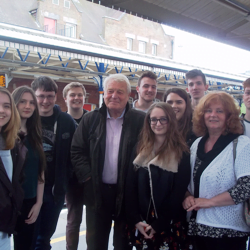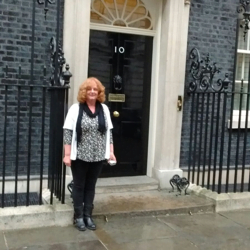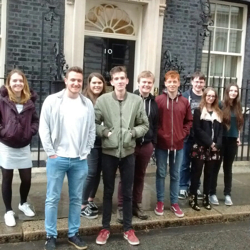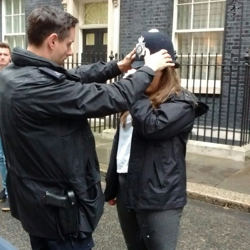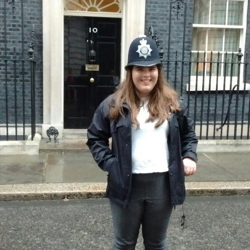 Mrs H Padden
Head of History
Teacher of Politics